Back to your French roots
Travel through your own history on the trail of your French ancestors. RACINES VOYAGES, the French specialist in genealogical tourism, helps you to define, organize and live this unforgettable journey.
Whether you are a family, group of friends, member of a genealogical society, or interested in history and heritage, RACINES VOYAGES offers you an exceptional and personalized journey, filled with discoveries and emotions.
Traveling in France in the footsteps of your ancestors is also discovering all the treasures of the country, including many UNESCO World Heritage sites, unique landscapes, typical villages, French gastronomy, local products and, above all, the famous French « art de vivre ».
Thanks to its fine knowledge of the country and its history, RACINES VOYAGES, through a meticulous and original approach, assures you realize the experience of a lifetime.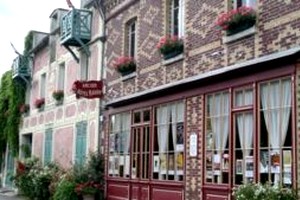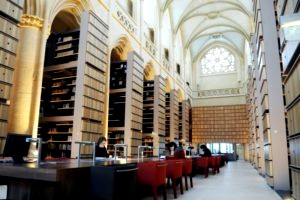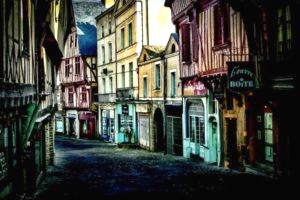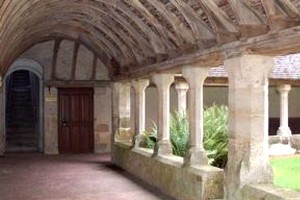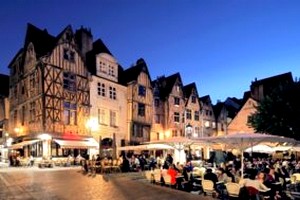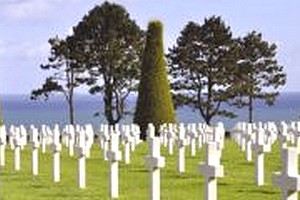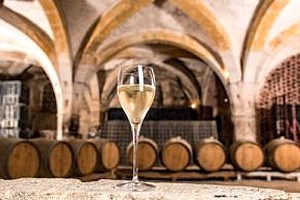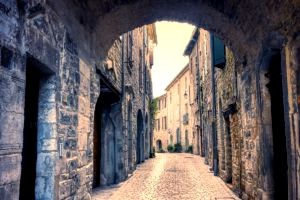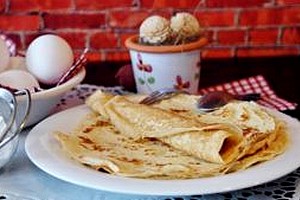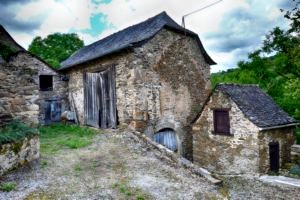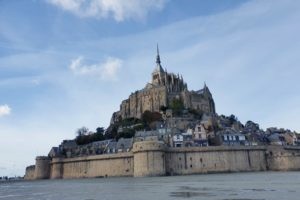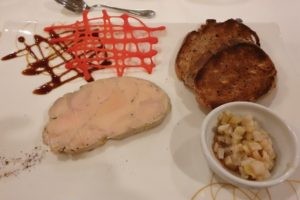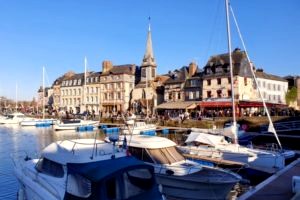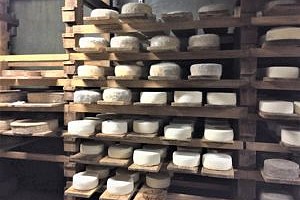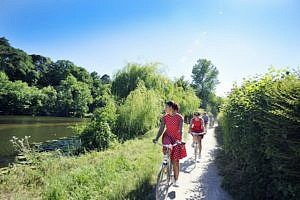 La France
France has always seduced people of all countries and ages. With some of the most iconic monuments in the world, its architecture, internationally renowned art, gastronomy, regional markets, magnificent landscapes, famous beaches, attractive ski resorts and astonishing history, France ranks first among global tourist destinations.
Visiting France means traveling to the land of your ancestors — but much more! It is an absolute must because visiting France also means tasting the French art of living. Discover a mosaic of places including regions with culinary specialties as well as varied terroirs. Visiting France recharges your batteries. Enjoy an inexhaustible network of hiking trails (some very old, such as the famous road to Saint Jacques de Compostela from Puy-en-Velay) as well as rivers and streams for recreation. Cycling, golf, and thalassotherapy are also close at hand.
But visit France first and foremost to meet people and make new friends you will want to come back to visit again. See you soon in France!

About us
Marie-Claire Prestavoine founded RACINES VOYAGES convinced that today's tourism can meet new human and societal aspirations — and "back to basics" trips (genealogical tourism) are among those. Genealogy has experienced an extraordinary boom and its digitization has fostered mutual aid, sharing, and personal connections. Travel to the heart of one's own history — what could be more motivating!
The values of RACINES VOYAGES are part of a slow-tourism approach: the art of traveling, where everyone can take their time to be introduced to the land and culture and have an exceptional experience. French specialist in genealogical tourism, RACINES VOYAGES transmits its passion with a constant concern for the quality of its services.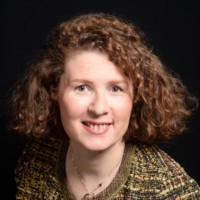 Marie-Claire PRESTAVOINE (Master of Business of Administration, Paris) has 25 years experience in both tourism and economic development, mainly in Brittany and throughout Normandy. Marie-Claire has also been passionate about genealogy since her youth and thus decided to create RACINES VOYAGES, her own travel agency dedicated to genealogical tourism.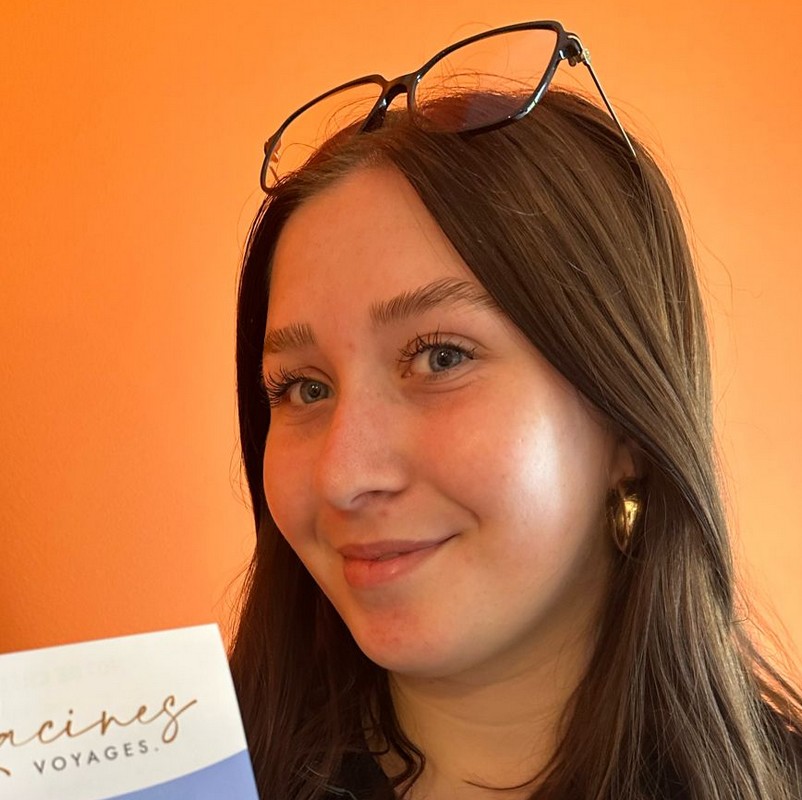 Elsie PICAULT, enthusiastic, curious and connected, Elsie carries out her work-study at Racines Voyages. Graduated with a Bac +3 in communication, she continues her studies in Master Digital Communication at the MBWAY school in Caen. She has experience in the field of administration, negotiation, communication and marketing. Convinced of the values conveyed by slow-tourism and genealogical tourism, Elsie joins the adventure of the agency Racines Voyages where she is in charge of communication and the creation of your tailor-made trips.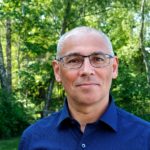 Laurent MONPOUET is a web and software consultant, specializing in business development, internationalization and monetization. Laurent has worked, among other things, in the fields of genealogy and archives for more than 10 years. Passionate about researching his family origins for more than 20 years, Laurent shares his knowledge and thoughts on the practice of genealogy on his GenealogiePratique.fr website. Enthused by the concept of genealogical tourism, enticed by the values of the team, Laurent joined RACINES VOYAGES to develop the site and the internet strategy.
Contact us
RACINES VOYAGES
30 Rue de la Pierre, 14650 Carpiquet, France
contact@racinesvoyages.com
Mob : 00 33 (0)6 76 87 62 30
RACINES VOYAGES subscribes to the financial guarantee of the APST (Association of Professionals of Solidarity in Tourism). It is the benchmark in terms of collective guarantees in France, the benchmark brand for tourism for the protection of client-consumers, a guarantee of security for travel and vacation candidates. 15, avenue Carnot – 75017 Paris Professional Civil Insurance HISCOX France – 38 avenue de l'Opéra – 75002 Paris – ATOUT FRANCE registration n ° IM014190006
Get inspired
Normandy
Versailles
Region Provence-Alpes-Côte d'Azur
Impressionist adventures in Normandy and Paris Region